Superintendent advocates for Liberty in D.C.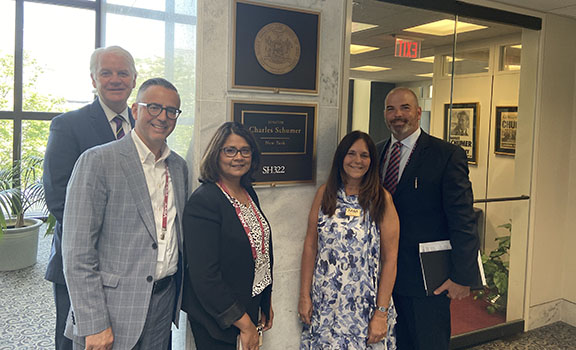 LCSD Superintendent Dr. Patrick Sullivan, along with other members of the New York State Council of Superintendents, attended the AASA Legislative Advocacy Conference in Washington, D.C., earlier this month.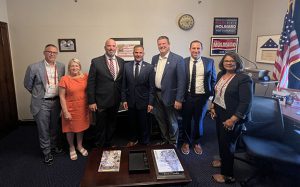 There they met with policy makers, public officials and federal representatives to advocate for local and national school needs. Members discussed items such as funding, infrastructure and projections of school needs. Dr. Sullivan was able to meet with Sen. Chuck Schumer's staff and met directly with Liberty's congressional representative, Congressman Marc Molinaro.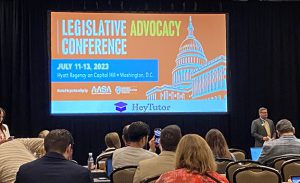 "Ultimately, it was a great experience to learn about how federal policy and advocacy impacts schools," Dr. Sullivan said. "It was a privilege to advocate for the Liberty school community and for other school-based needs throughout the nation."