Liberty students earn 18 awards at county art show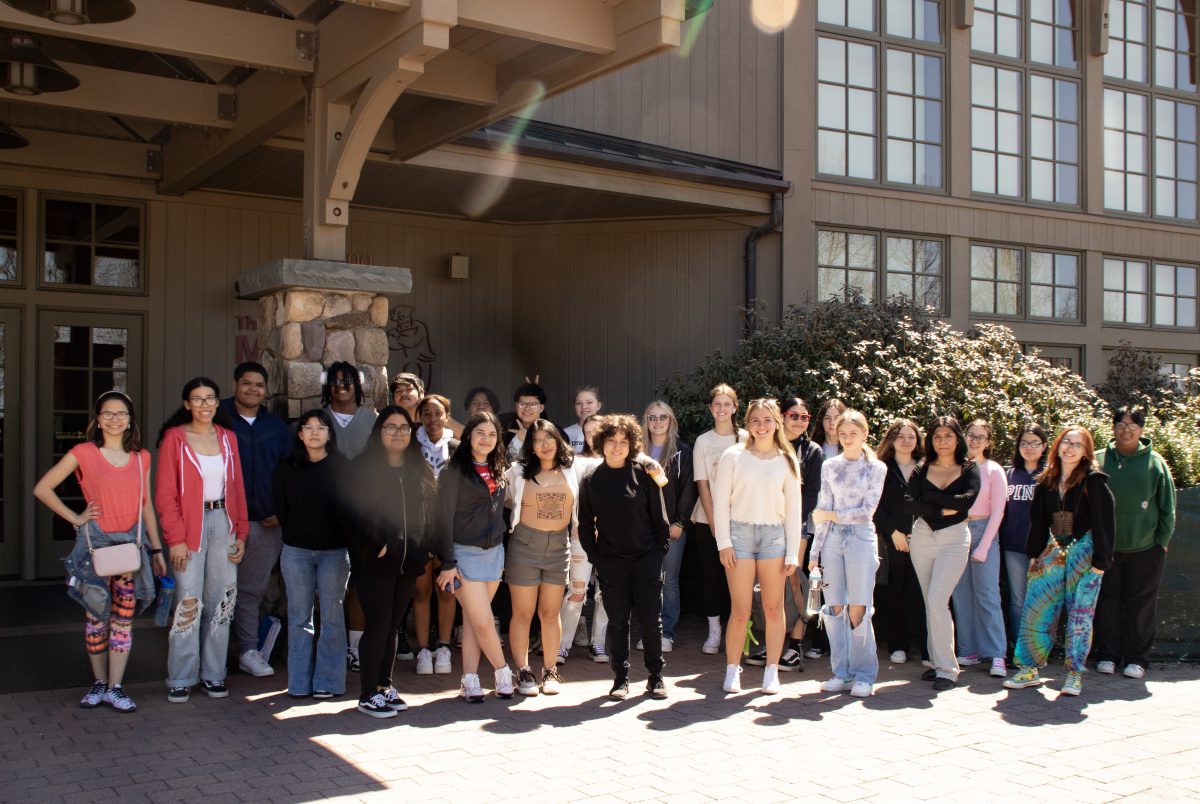 Liberty students brought home 18 awards from the Sullivan County PK-12 Art Show on Thursday, April 13, at Bethel Woods Center for the Arts.
In the Ceramics and Glass category Cara DiBartolo and Alejandra Zemora earned artist choice awards. Cara DiBartolo also earned two artists choice awards for her gargoyle and gnome in the Sculpture category.
In the Design category, Christian Diaz and Guillermo Arauz Gonzalez earned artist choice awards, and Summer Schmidt and Zandy Valencia Bamac each also earned student choice nods. 
Olivia Dworetsky and Sandra Hanofee earned artist choice honors in the Black and White Drawing category. 
Shelby Clark earned two artist choice awards in Mixed Media, and Summer Schmidt earned an artist choice award in the Black and White Photo category. 
Three students earned artist choice awards in the Color Photo category: Summer Schmidt, Grace Wormuth and Hailey Gomez.
During the student opening, students visited the art show, attended the awards ceremony and toured the museum at 200 Hurd Road in Bethel.
The public opening reception will be from 2 to 6 p.m. Friday, April 14, and the show will be open between 10 a.m. to 5 p.m. Saturday and Sunday, April 15 and 16.