Liberty staff, faculty continue to learn on students' day off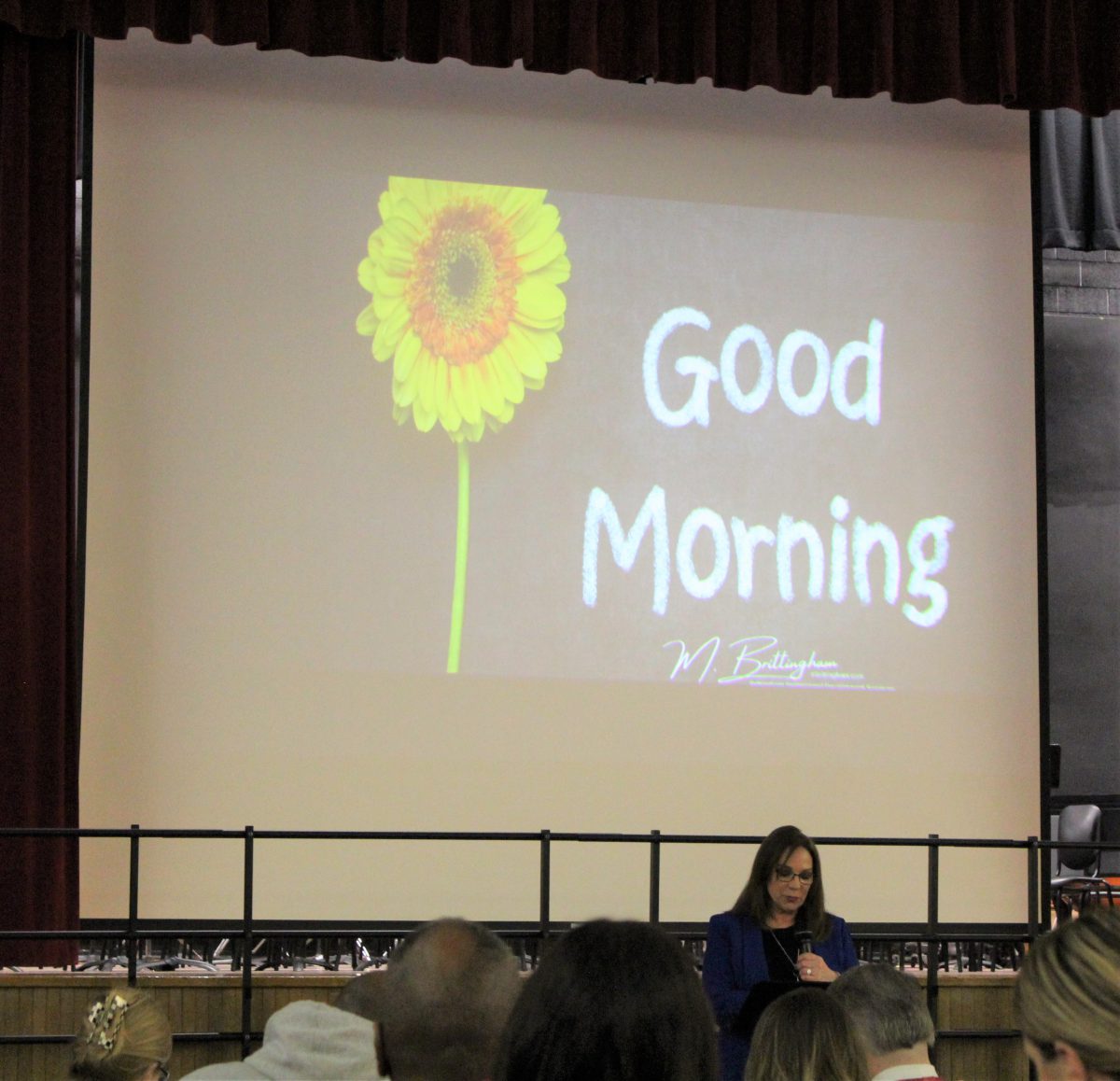 Liberty Central School students may have been off Friday, March 17, but our faculty and staff were hard at work.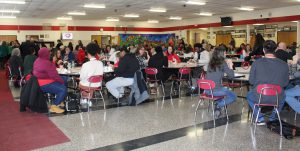 Our faculty and staff started their day with a breakfast provided in the high school cafeteria. 
After breakfast, everyone gathered in the auditorium to get an update on Liberty's strategic plan, district improvement plan and building plans. Dr. Patrick Sullivan outlined the progress we have made toward our goals and implementing the plans.
The keynote speaker Maryann Brittingham spoke on the topic "Your Mindset Matters," She addressed the importance of creating a classroom environment that allows shifts in students' mindsets and how teachers lead by example.
At noon, all faculty and staff were treated to lunch in the cafeteria. The meal included a cleverly designed fruit tray by our cafeteria staff.
The afternoon was dedicated to further professional development, surveys and classroom prep.
These conference days are essential to helping make Liberty a great place to learn.