End of quarter fun for LMS students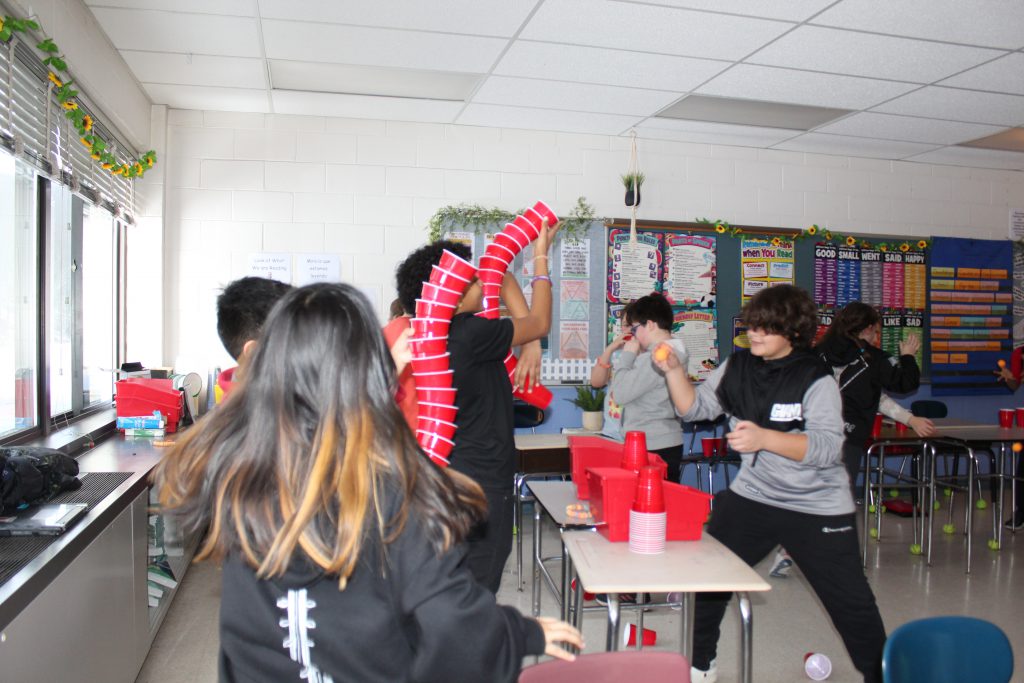 It was Friday Funday for LMS middle school students on Jan. 27.
The "All Things Middle School" committee sponsored a variety of activities for students who worked hard and behaved appropriately during the second quarter to de-stress and have fun.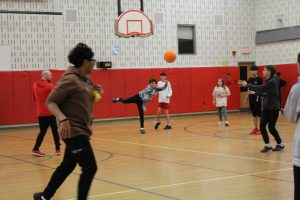 The students were able to chose two activities in which to participate — one for the first hour and another for the second.
Activities included movies, trivia, arts and crafts, baking, "Minute to Win It" competitive games, gym games, walking the halls, reading, puzzles, soap making, board games, Kahoot, tube sock snowmen, bingo, board games and STEM activities. There were prizes and treats for the students as well.
The event also gave teachers an opportunity to work with the students outside of their content area and build wider relationships. More photos from the event can be seen here.